ERIC AND DAVID MENDELL, Associate Producers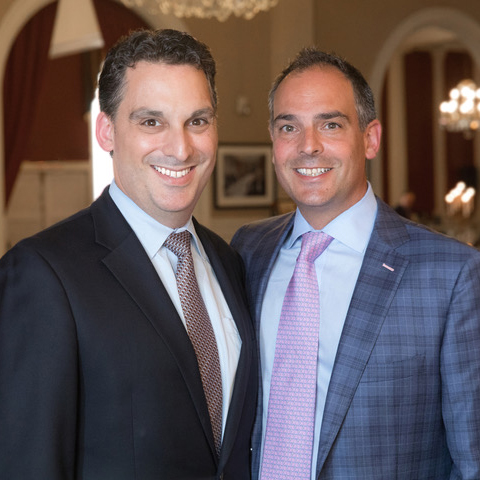 Eric and David Mendell are the proprietors of Kerns Fine Jewelry in Burlingame, California. Both are leading experts in the watch and jewelry industry. While growing up in the Bay Area, their parents immersed them into the arts and ingrained a strong sense of community with a responsibility to help others.
Eric attended the University of Arizona and David the University of Southern California. They both attained graduate degrees in Gemology from the Gemological Institute of America. After attending the GIA in New York, David pursued his acting career where he participated in several shows including a lead roll in the Off-Broadway musical "A Stoop on Orchard Street".
Philanthropy plays a huge part in the lives of the Mendell Brothers. The 49ers Foundation, Family Service Agency, PARCA, Mission Hospice, Mills Peninsula Hospital Foundation, Samaritan House, Bay Kids, Camp Hill, Hillbarn Theater, CASA, Junior League of San Francisco and Local Schools (private and public) are just a few organizations that the Mendells support.