Jan Katzoff, Executive Producer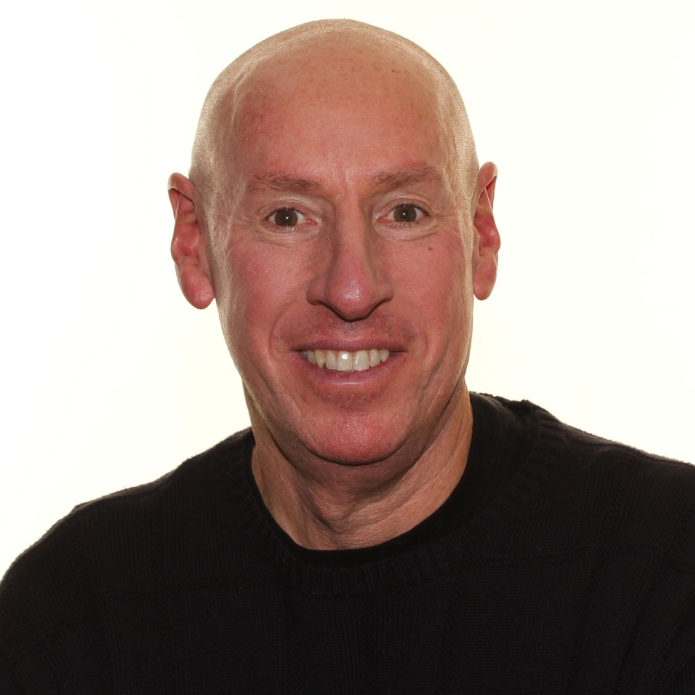 Jan Katzoff is a long time veteran of the sports and entertainment industry. He was the founder and CEO of SportsMark Management Group, one of the largest Bay Area-based sports and entertainment marketing agencies for 18 years. In 2008, SportsMark was acquired by New York-based advertising and media holding company, Omnicom. In 2012, the agency was merged with GMR Marketing, creating a sports and entertainment practice of almost 1,000 employees. From 2012-2016, Jan was the Head of Global Sports and Entertainment Consulting, advising fortune 500 companies such as Visa, P&G, Allianz, Chevron, The Hartford, and SAP on their major investments in sponsorship and activation.
In 2018, he joined Bruin Sports Capital, a private equity firm based in New York as a Senior Consultant in their Global Sports and Media Group. PASANG: In the Shadow of Everest is his 4th major documentary film project and first as an Executive Producer, coming on the heels of the successful film, Charged: The Eduardo Garcia Story, where he served as an associate producer.
Jan also serves on the Board of Directors of the San Francisco 49ers Foundation, which supports a variety of initiatives related to education, recreation, and healthcare for San Francisco Bay Area Youth.