Justin Prettyman, Associate Producer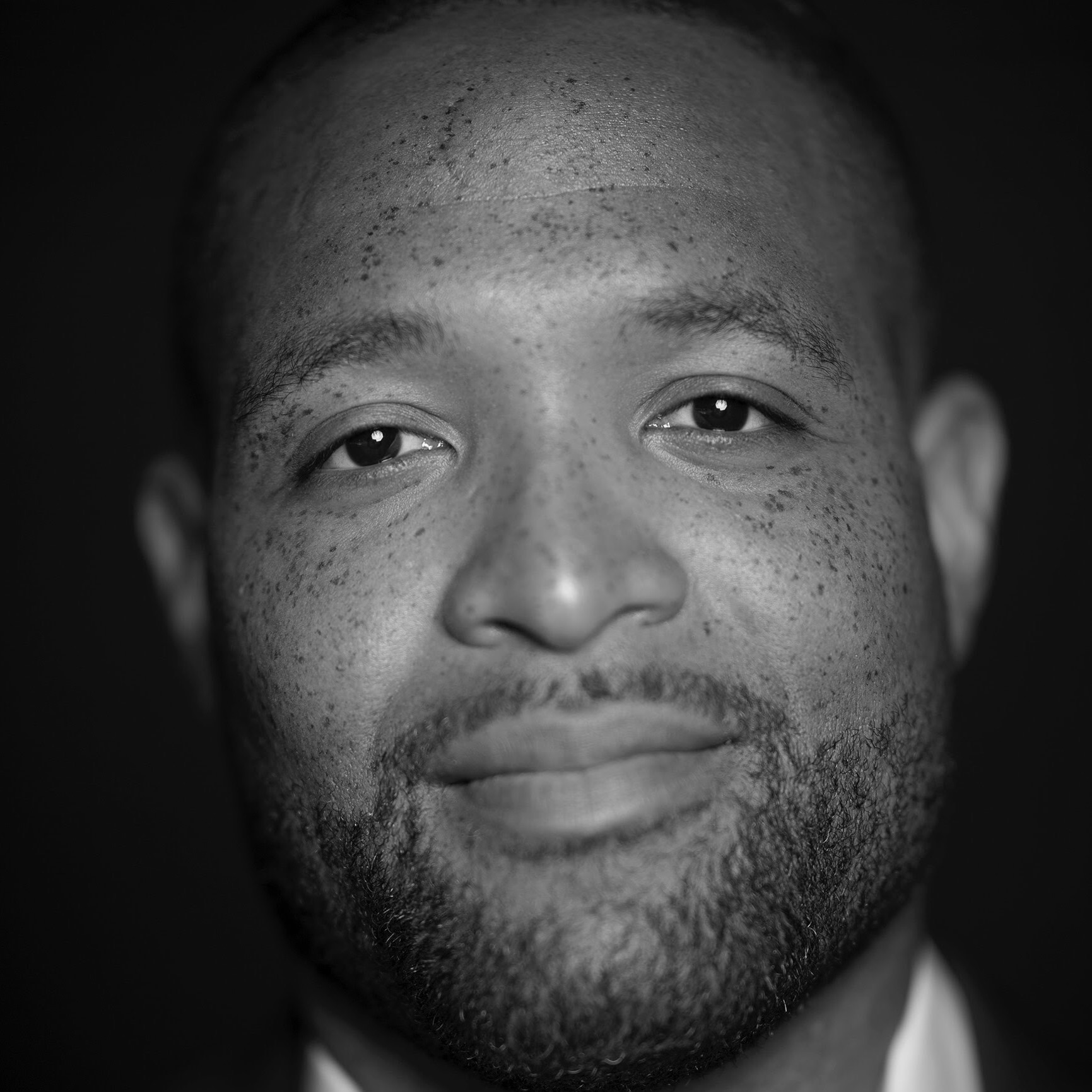 Justin Prettyman is entering his fifth season serving as the executive director of the 49ers Foundation, which harnesses football to educate and empower Bay Area youth through collaborative and innovative community-focused strategies. From award-winning STEAM education and nationally recognized youth football programs to impactful community partnerships with leading non-profits, the 49ers Foundation – under Prettyman's leadership – is tirelessly dedicated to inspiring the confidence and collaboration youth need to tackle what is possible.
Before joining the 49ers, Prettyman spent the previous 11 years with the Boston Red Sox Foundation, serving as the assistant director. Prettyman was responsible for the Red Sox Foundation's cornerstone education initiative, the Red Sox Scholars Program. With his guidance, the program won the inaugural Major League Baseball Commissioner's Award for Philanthropic Excellence in 2009. The Foundation also won the Robert Wood Johnson Award for Best Team Charity in Professional Sports in 2010. During Prettyman's tenure, the Red Sox Foundation invested over $100M to support charitable programs across New England.
Since joining the 49ers Foundation in 2017, Prettyman has led the largest NFL Foundation, raising nearly $30M in his first four years. Under his leadership, the 49ers Foundation 50/50 Raffle was the NFL's top-ranked raffle program in 2019. The 49ers Foundation was named the 2017 ESPN Sports Humanitarian Team of the Year for its comprehensive philanthropic efforts across Bay Area communities. Last year alone, the 49ers Foundation invested more than $7M back into historically underserved communities and more than $50M in the past 30 years.
A Rhode Island native, Prettyman earned his undergraduate degree with a double major in public relations and minor in political science from Suffolk University in Boston and recently completed the Harvard Business School's Strategic Perspectives in Nonprofit Organizational Management program. He is involved in numerous community organizations and sits on the Board of Directors for the Silicon Valley Education Foundation, Mentor California, and the 49ers Academy. Justin and his wife, Alyssa, have two sons, Jackson (11) and Kingston (7), and a French Bulldog named Luna.