Michael and Jill Latham, Executive Producers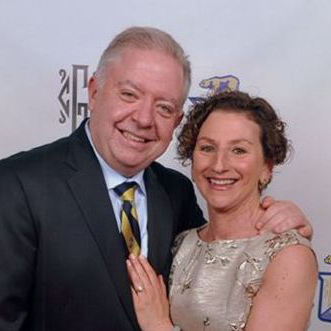 Mike and Jill Latham have joined our film team as Executive Producers of PASANG: In the Shadow of Everest. Both are natives of the San Francisco Bay Area and attended San Francisco State University and University of San Francisco respectively.
Mike Latham has held several key senior management positions in the financial services industry in both London and the United States, including Barclay's Global Investors, BlackRock, iShares and is currently a Trustee on the Goldman Sachs Exchange Traded Funds Board of Directors. Mike and Jill are both active in volunteer community work together at St. Raymond's Catholic Church in Menlo Park.
Mike and Jill have a son, Andrew and daughter, Rebecca. They currently reside in Atherton, Ca. and Kona, Hawaii.