Michael Zelman, Executive Producer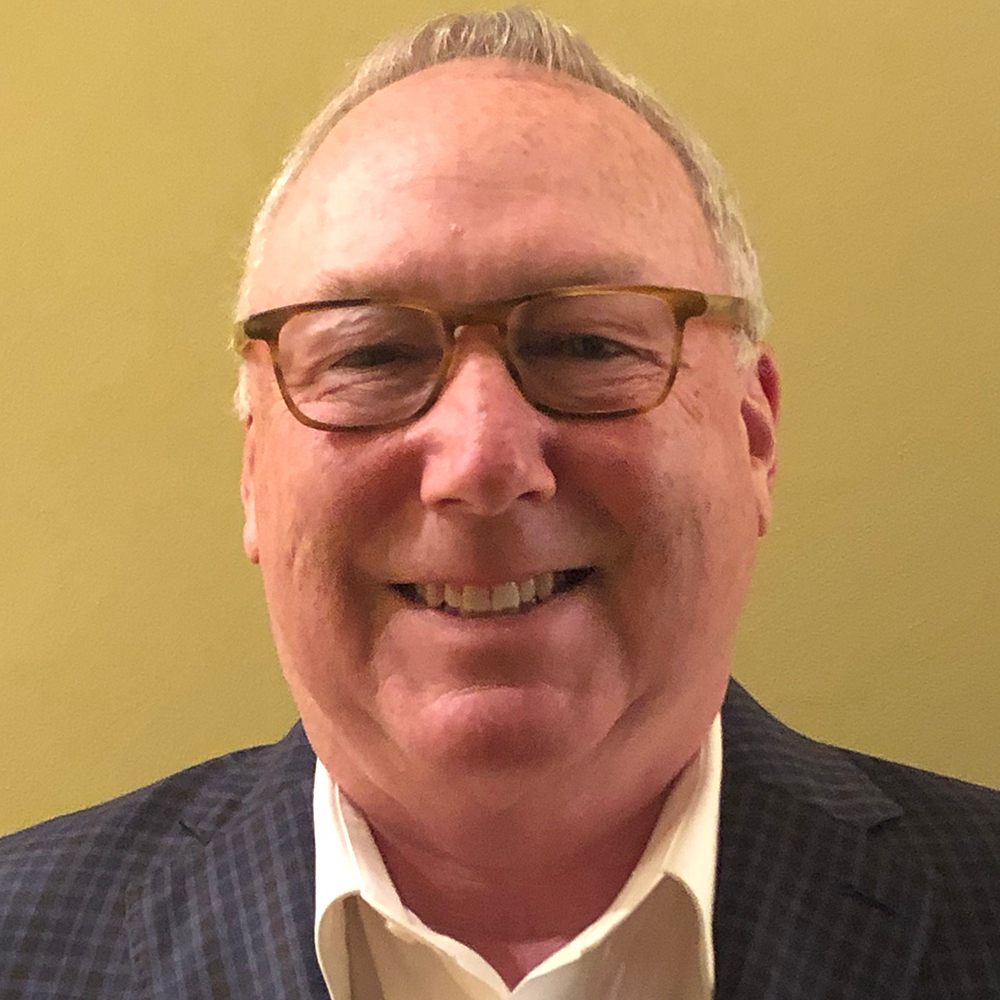 Michael Zelman is a physician living in New York City. After graduating from The American University in Washington D.C. he moved to Italy to study medicine.
Michael received his Doctor of Medicine and Surgery degree from the University of Rome in 1981 and returned to the United States to do two medical specialty residencies in Internal Medicine and Anesthesiology. Michael then practiced at Manhattan Eye Ear and Throat Hospital and Lenox Hill Hospital as a partner in Lenox Hill Anesthesiology LLC.
Over a 30-year career, he held positions as Medical Director of the Operating Room and Chaired several hospital committees such as Quality Assurance Quality Improvement and the Ethics Committee.
With his wife, Jo Ann Ross, they are active in raising charitable donations for the Memorial Sloan Kettering Cancer Center. Michael retired from his medical practice in the Spring of 2018 and has now joined the PASANG film team.