Nancy Svendsen, Director/Producer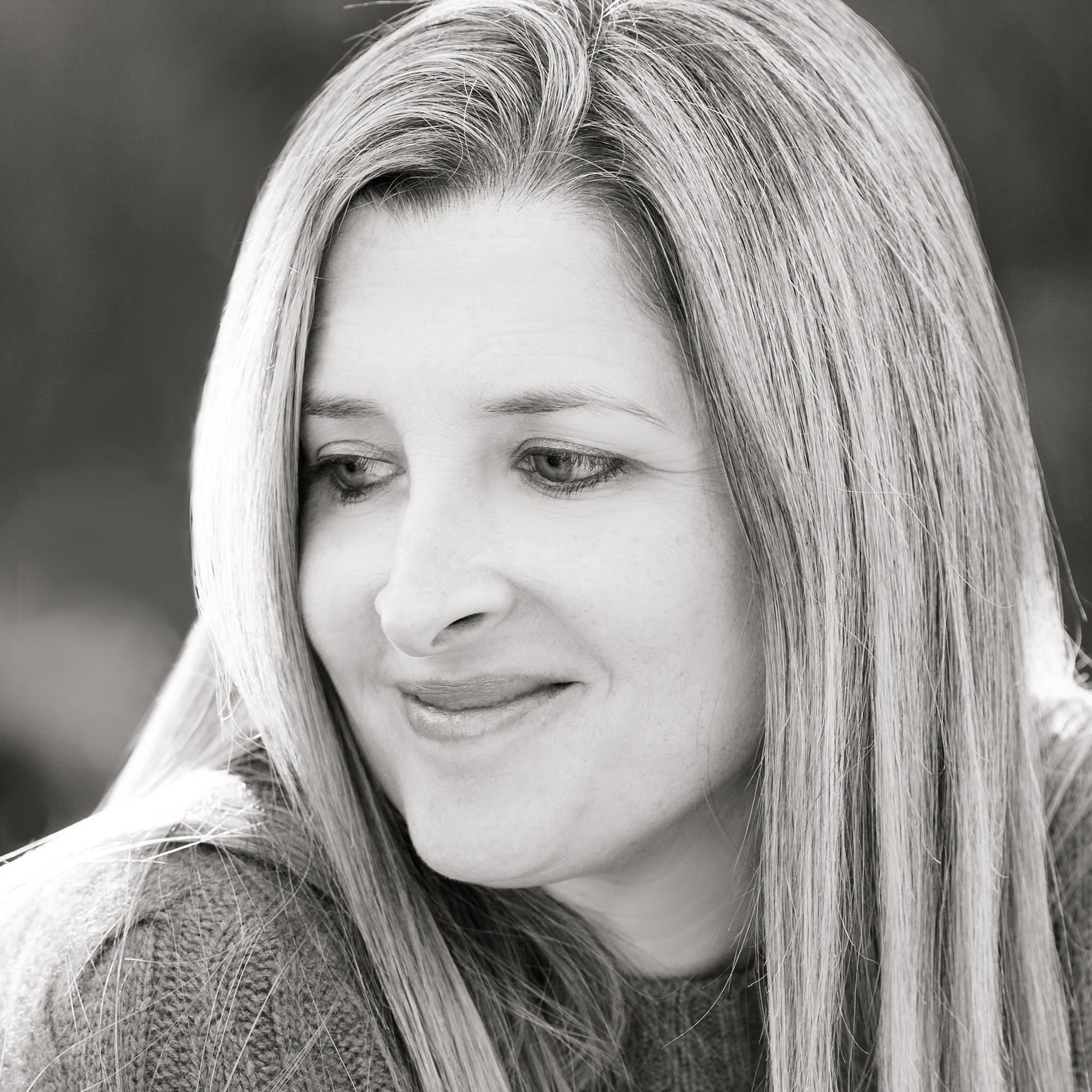 Nancy Anne Svendsen grew up in small towns in Iowa. Since childhood she has been passionate about bringing people together to tell stories. Nancy earned a B.A. in English, Spanish and American Studies from St. Olaf College in Northfield, Minnesota and an M.B.A. from the University of Minnesota. She spent over two decades focusing her energy in leadership positions in various facets of the healthcare industry. Now Nancy has come back to her storytelling roots as an independent filmmaker based in Northern California. Nancy now combines her business acumen and experience running large organizations with her passion for women's rights, the creative arts and storytelling. Nancy started Follow Your Dream Foundation Inc., a 501(c)3 organization, as a place to incubate and launch powerful stories that can influence people's lives. In her film, PASANG: In the Shadow of Everest, Nancy shares the story of Pasang Lhamu Sherpa – the first Nepali woman to summit Mt. Everest. Nancy believes the inspiration born of reaching for the impossible is transformational; sharing our respective journeys is our opportunity to touch the lives of those who may not yet know they need to hear the stories we tell.
Nancy is an active musician and lives in Marin County with her husband and their two children.