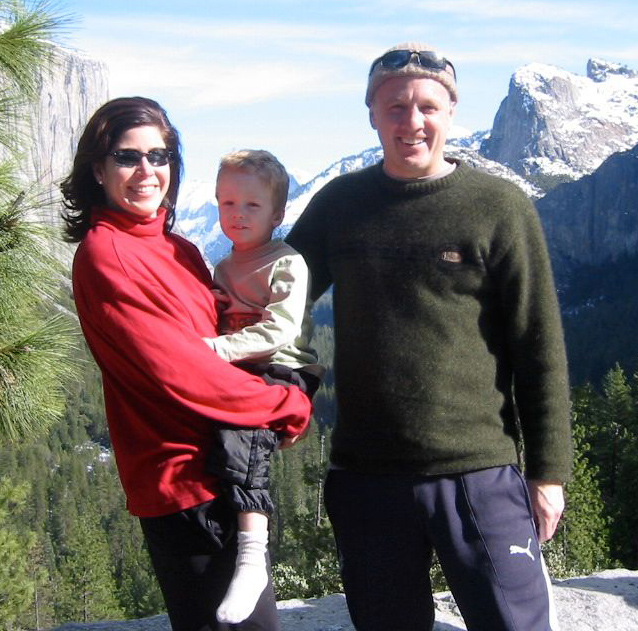 Rick Frisbie is the owner of Workshop Education, an after-school enrichment program founded by his wife Alexa, which has served thousands of Bay Area children. Alexa passed away after her battle with cancer in early 2021. Among many passionate pursuits, she loved the mountains and was an avid rock climber. She was an educator and dedicated her life to helping kids.
In addition to Workshop, Rick has worked for many companies, big and small. He is currently the Chief of Corporate Development for Red 6 Aerospace.
He earned his BA from the University of Virginia and his MBA from Georgetown. He previously served on the board of the San Francisco 49ers Foundation, whose mission is to educate and empower youth.