Robert Fischbach, Executive Producer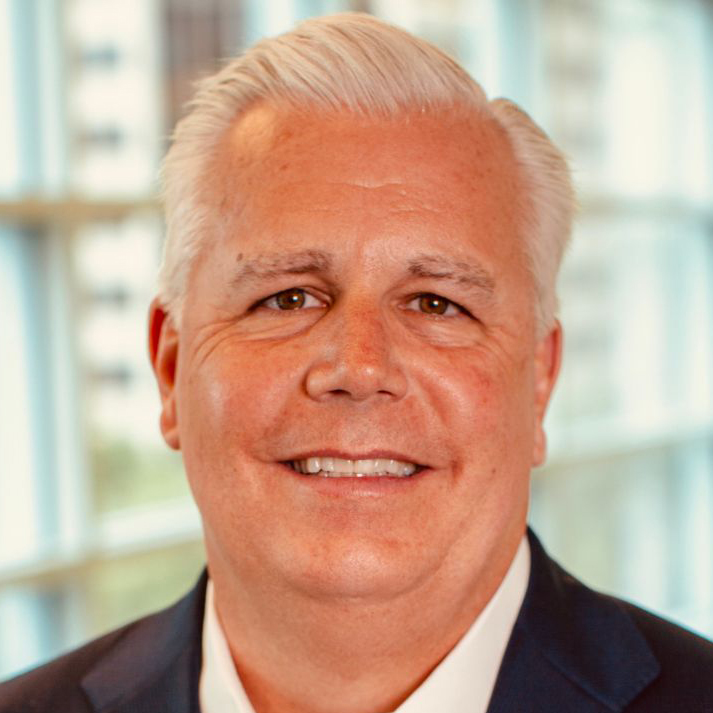 Robert Fischbach has been with BlackRock for almost two decades and is the Head of BlackRock's US Financial Institutions Cash Team, and Head of the San Francisco Office.
Robert received his BA in Political Science from San Diego State University. For 20 years, he's served on the Board of Directors of the San Francisco 49ers Foundation, and he's also been on the Board of Visitors of the School of Business at Wake Forest University since 2018.