Sharon Wood, Producer/WRITER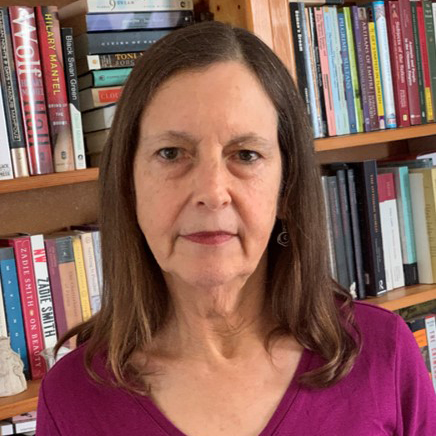 A longtime documentary filmmaker, Sharon Wood's writing credits include the Peabody and Columbia-Dupont award winning The Celluloid Closet and Paragraph 175, as well as Oscar nominees Tell the Truth and Run: George Seldes and the American Press, and Super Chief: The Life and Legacy of Earl Warren. She independently produced, directed and wrote two shorts, Outside In Sight: The Music of United Front and Kheturni Bayo: North Indian Farm Women, both of which premiered at the San Francisco International Film Festival.
Between 2003-11, Wood was producer/writer for Lucasfilm's documentary department, making 18 films on subjects from the Russian Revolution to John Ford to World War I's origins, as well as Manifest Destiny, a series on U.S. foreign policy, which aired on public television. Recent producing and/or writing credits include Ai Weiwei: Yours Truly, And the Oscar Goes To… for TCM/CNN and The Battle of amfAR for HBO.
The Art of Nonfiction Movie Making, which Sharon co-authored with Oscar winners Jeffrey Friedman and Rob Epstein, was published by Praeger-ABC Clio in 2012.  A recent Fulbright Fellow, she is developing a film about an Ottoman travel writer.