Stephanie Robinson, Executive Producer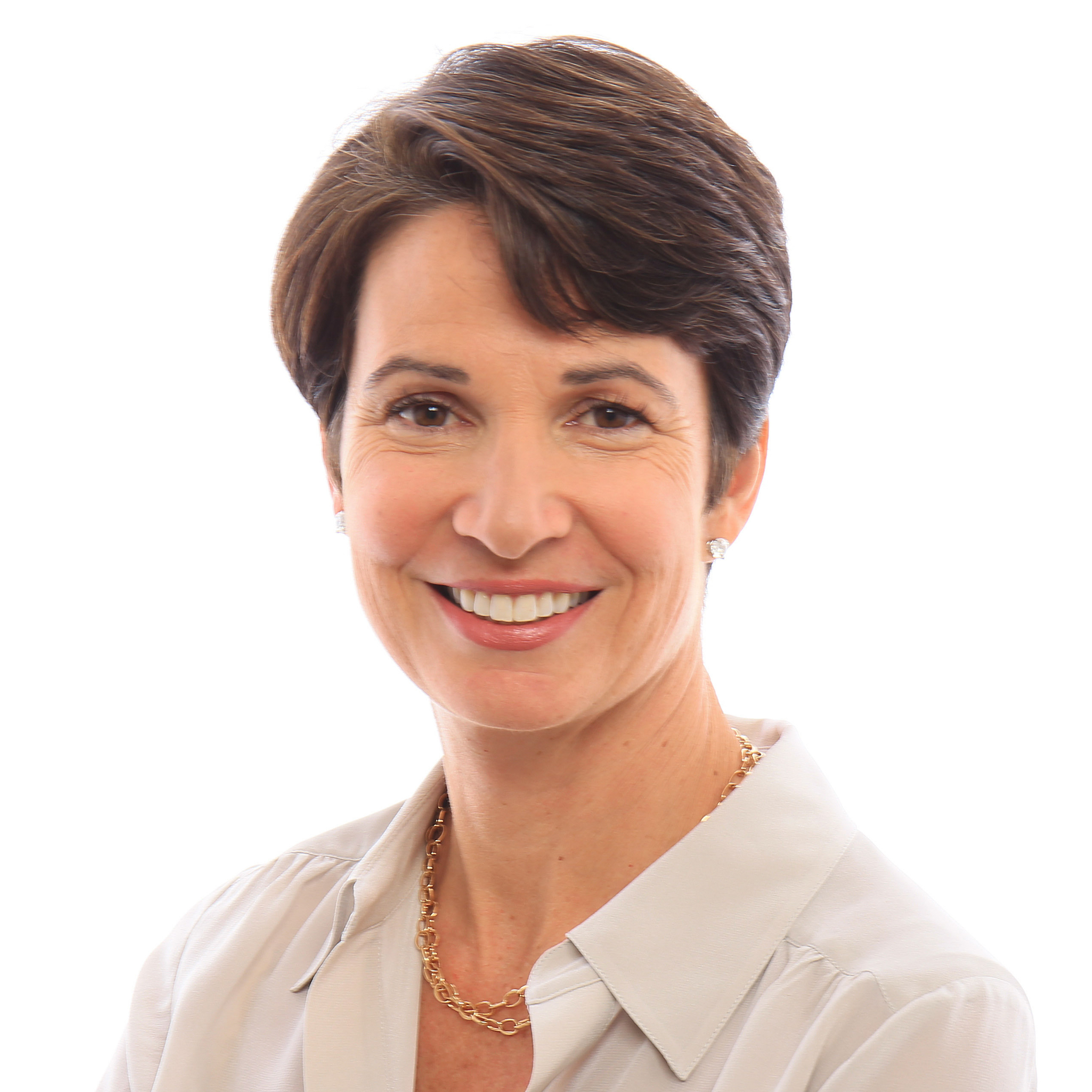 Stephanie Robinson spent the majority of her career in health care investment banking at Alex.Brown & Sons, Bankers Trust and Deutsche Bank advising companies in the biotechnology and medical devices industries in the execution of merger and acquisitions, initial and follow-on equity offerings, private placements and debt financings. Prior to her investment banking career, Stephanie also served as a strategy management consultant to Fortune 500 companies with the Boston Consulting Group. In recent years, Stephanie has focused on service to her local community and currently serves as President of the Board of Trustees for the Ross School District and is a member of the Marin General Hospital Foundation Board. She currently lives in Marin County with her husband and three sons. A longtime independent film enthusiast and a member of the Sundance Institute, she is excited to help bring PASANG to fruition.
Stephanie Robinson graduated from U.C. Berkeley with a BA in Economics and received an MBA from Harvard Business School and a JD from Harvard Law School.